let's take a journey to :
http://3dpageflip.com
Q: How can I convert several pdf files to 3d flipping book?
Do you find it boring to convert several pdf flies to
3d flash flip
books? You have to do repetitive operation to convert every pdf flies. It takes you too much time to do that.

Now let me show you a method to solve this problem and save you time.

Follow the steps below and you can finish your conversion with just several seconds.
Step1: Set the style of your future 3d books first, including the background, the menu bar color, background music and so on. One thing I would mention here is that the template you set now will be the same template for each 3d book you are going to make.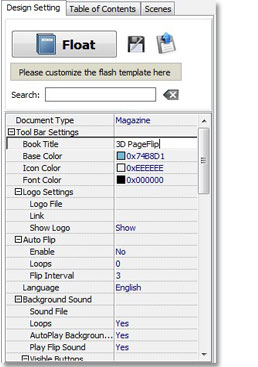 Step2: Check 'Batch Convert'. And add the pdf files.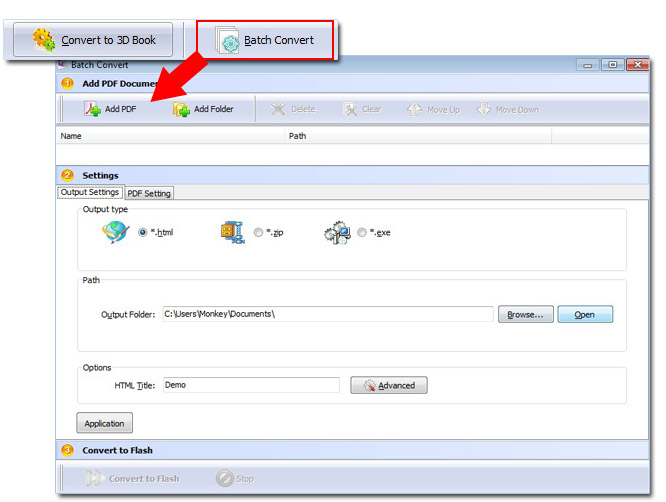 Step3: Make the settings you need on the right.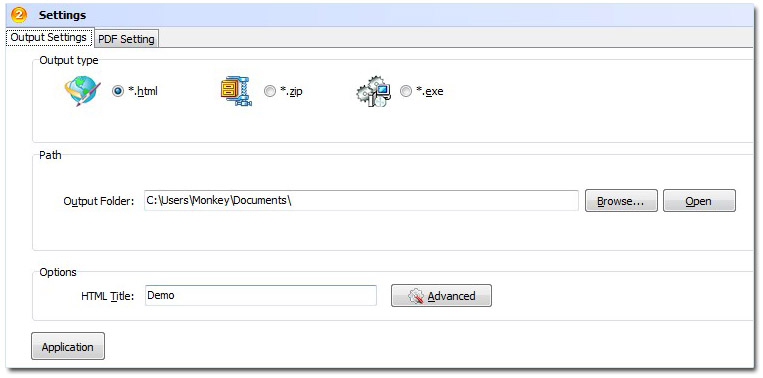 Step4: Click the button 'Convert to 3d PageFlip Book'.